Our Teachers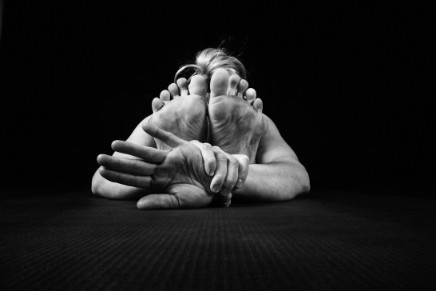 CATHERINE MUNRO (EYRT)
Catherine began practicing yoga in 1989 while living in New York City. She spent several years exploring different yoga traditions with many master teachers, notably in the Iyengar tradition. Her exploration led to her passion for the Ashtanga practice, which she learned under the guidance of senior teachers Chuck Miller and Maty Ezraty. She has also studied with Ashtanga guru Sri. K. Patthabhi Jois in Mysore, India.
Catherine was trained to teach at YogaWorks in Santa Monica, California, by the Teacher Training program creators Maty Ezraty and Lisa Walford. After teaching for YogaWorks for several years she began leading Teacher Trainings for YogaWorks in 2003. She continues to lead teacher trainings for YogaWorks internationally.
Catherine's vinyasa based classes focus on physical alignment and intelligent sequencing, and are infused with passion and inspiration for the practice of yoga. Catherine combines a tough-minded approach with genuine compassion and caring for the individual student. Her hope is that through the practice, students can learn to transition through some of life's challenges with strength and introspection.
---
TODD CANNING
Many years ago as a young guy in my mid twenties I found myself in a yoga class in Vancouver after suffering injuries from many years of sports and tree planting. My body was a wreck and I was in pain all the time. That one single yoga class gave me relief I couldn't even dream of. After my second class I literally came out a completely different person and so I decided that teaching yoga was one of the things I was meant to do in this lifetime. And now, after teaching thousands of classes over the past 18 years I am still happy to be sharing a practice with others here in the Comox Valley. I began my teaching experience with Bikram hot yoga and since have branched out to teach Moksha (Modo) Yoga, Ashtanga, Vinyasa variations, Yin, and some days a mishmash of all of the above.
In my mid 40's now more than ever I realize that we all need yoga. It deals with our stress, our aches and pains, tightness and tension, puts us back together and opens our eyes. Come check it out and feel for yourself. I'm looking forward to having you in one of my classes soon!