The Asana Room
About The Studio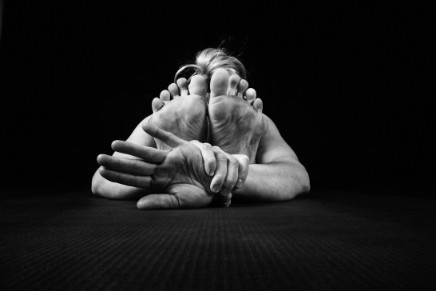 Yoga Classes for Everyone! Mixed level Vinyasa with quality instruction.
Based on the Krishnamacharya lineage of teaching, which combines dynamic movement with attention to alignment.

The instruction addresses and accommodates a range of student experience. Each class is designed to stimulate range of motion, expand breath and energy potential, and reduce stress. Options are given to address varying student levels.
The Asana Room and Body Reflects
200-Hour Journey Series & Teacher Training
Choose your journey to deepen your practice or learn to teach. Beginning Fall 2021.
MORE INFO
In order to comply with covid-19 restrictions, I have to limit the number of in-person attendees to ten.
** If you wish to a attend 5 class session, please contact me to sign-up.
** for Drop-ins use the 'Book Drop-in' link to the left. If a class slot is open it can be booked as a Drop-in.
Please check the Asana Room Facebook page for class updates.
2021 DATES

September 25 - October 23 | Saturdays 9:15 - 10:30 am
October 30 - November 27 | Saturdays 9:15 - 10:30 am

Fees

5 Class Session: $70
5 Class Session: $52 (students)
Drop In: $15
We look forward to seeing you, namaste.
The Asana Room Location
The House of Now
536A Fifth Street
Courtenay, B.C.
OPEN MAP
Phone: 250-331-1867
1catherinemunro@gmail.com
Find us on Facebook